Antec operate 2 key divisions…
Construction Products
Refractory Products

Pipe, Valves, Fittings,
Accessories, Passive Fire
Antec Construction
Products

Refractory Anchors, Hexagonal Mesh, Ceramic Fibre Fixings, Stainless Steel Reinforcing Fibres.
Antec Refractory
Products
Construction Products
Antec Construction Products Division provides products to active and passive fire companies, HVAC installers and building contractors. Antec Trade Centres are located in convenient locations and stock a broad range of products to suit the immediate requirements of our customers. Additionally we can provide fabrication and project management solutions.
Visit Site
Refractory Products
Antec Refractory Anchor Division has been operating since 1987 and manufactures refractory hardware components including refractory anchors, hexagonal mesh, ceramic fibre fixings and stainless steel reinforcing fibres. Anchors are available in various grades of heat resistant stainless steels and carbon steel in standard profiles or manufactured to customers designs.
Visit Site
Concrete Equipment
In November 2022 the Concrete Division was sold to Westone Engineering, still trading under the Antec Name. Click below to be re-directed to their website.
Visit Site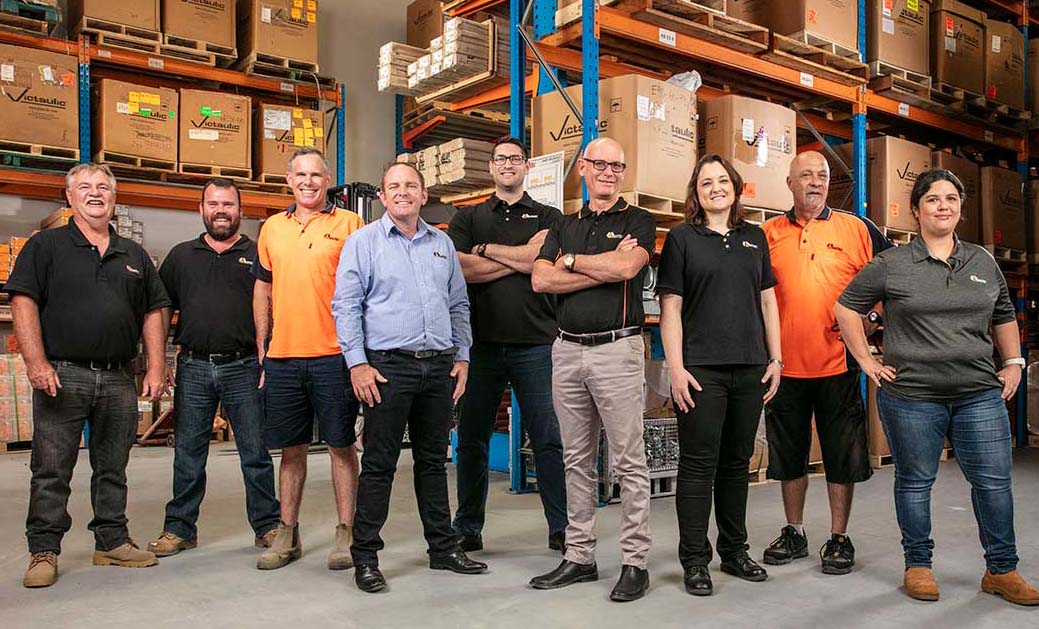 Antec Group is an Australian owned and operated organisation supplying the Construction, Infrastructure, Mining & Minerals Processing industries.
We operate 2 individual divisions focused on delivering quality products to contractors, installers and asset owners.
Read More About Antec Group